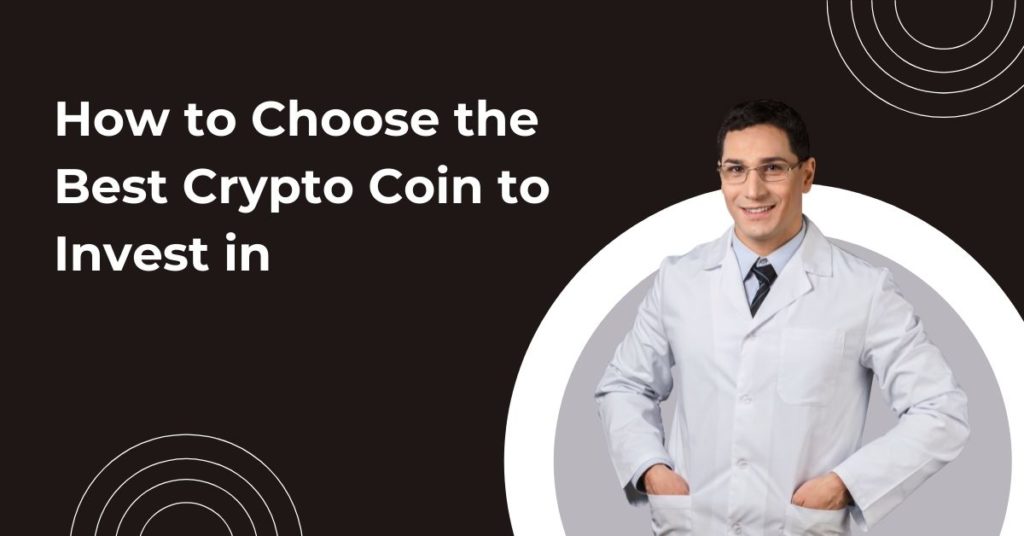 As the cryptocurrency markets keep growing – there are new opportunities. Dentalcoin is a newer platform that is part of a larger group of dental platforms.
Dentalcoin was founded by a dentist. Buy Dental Coins and Blog about Dental Coin Futures with us – Dentalcoin.io is leading the way into new uses of digital crypto currencies. A true utility dental coin token – that can potentially be the game changer that many are looking for.
Partner with Cryptocurrency Dental Coin
Partner with Cryptocurrency Dental Coin and Buy Dental Coin Tokens with us at DentalCoin. Dentalcoin.io is looking to innovate in the dental space.
What is DentalCoin and how can people get Dental Coins from us? Well for one, DentalCoin was founded to provide more access to dental care and understands that this is a big challenge. At Dentalcoin we understand that there are many challenges facing both dentists and dental patients.
Dentalcoin does partner with innovative dental chat platforms such as DentalChat.com – Local Dental Chat about Dental Questions with DentalChat. Click here to Dental Chat with Dentists and Get Dental Answers at DentalChat.com.
Understanding the risks with any cryptocurrencies – and how this industry is rapidly evolving is very important. Dentalcoin is looking to provide and lead the way – while understanding getting people to use Dental Coin can be challenging. We are at Dental Coin networking with local dental organizations and dental bloggers.